The Power of Positive Thinking
Twijfel je soms aan je eigen talenten en vermogens? Denk je vaker negatief dan je zou willen? Bouw in dit traject van 30 dagen meer kracht en positiviteit op want positiever denken betekent je optimistischer voelen, veel meer energie en beter je doelen bereiken. Deze cursus zal je leven in positieve zin veranderen!
Nieuw online groeitraject!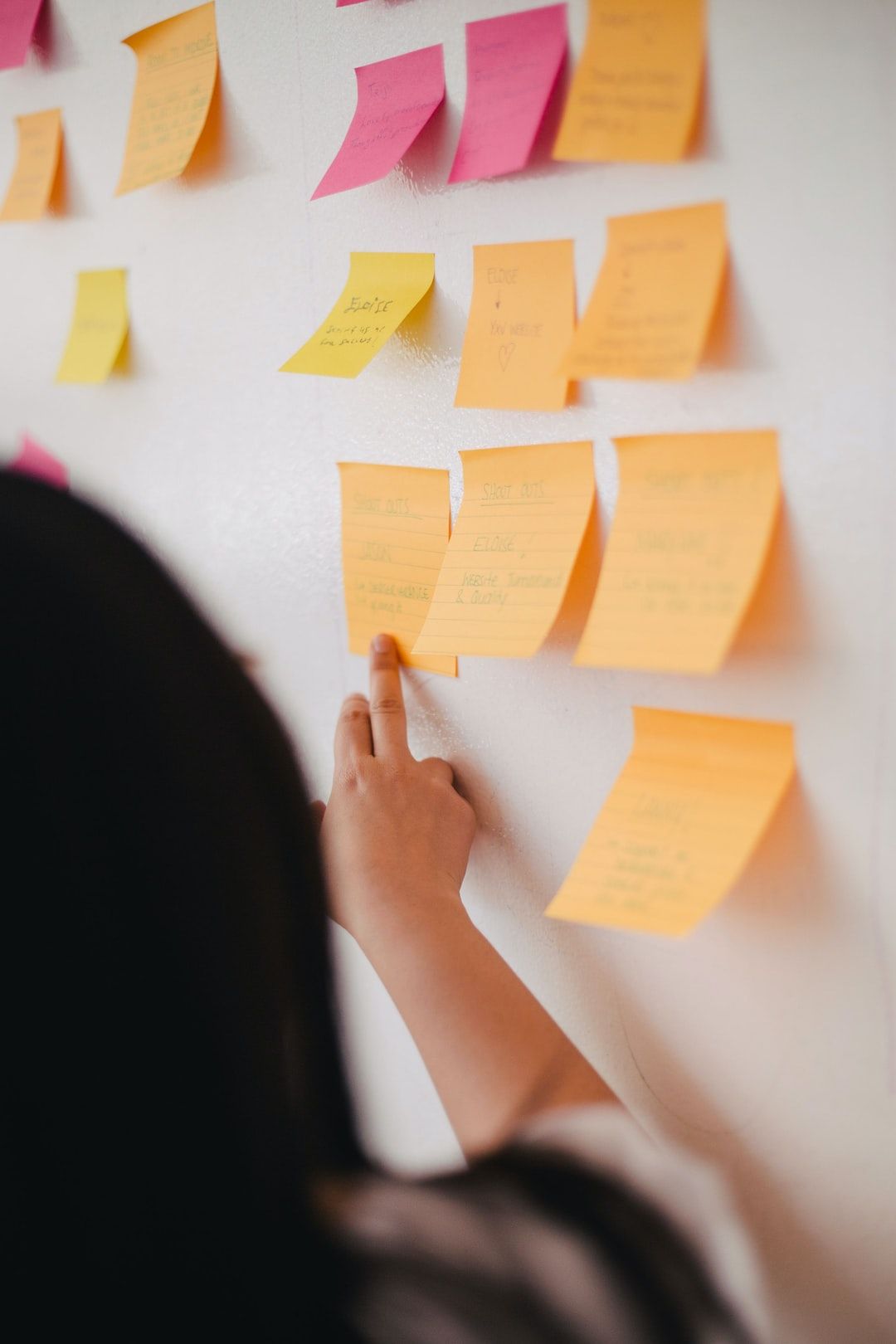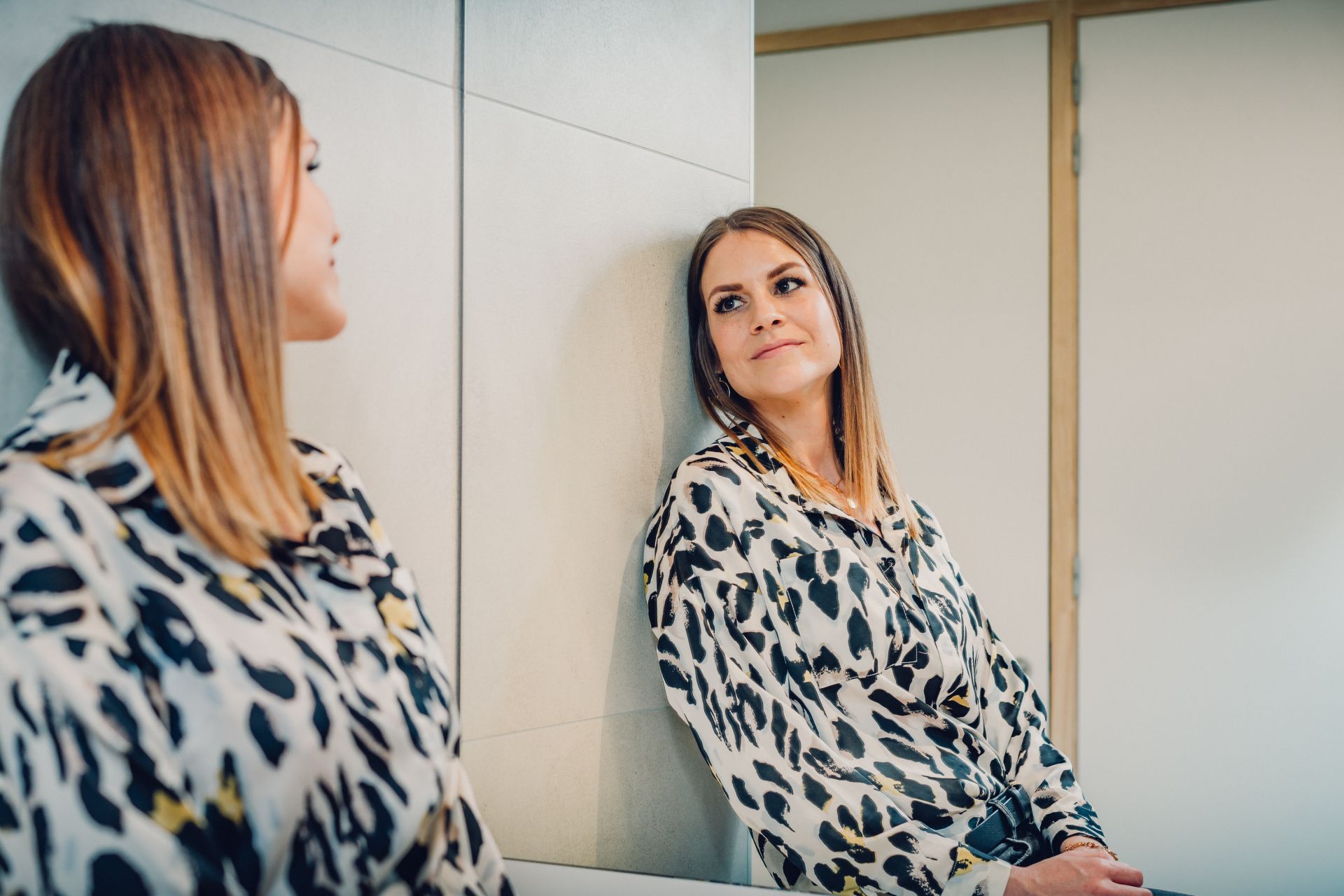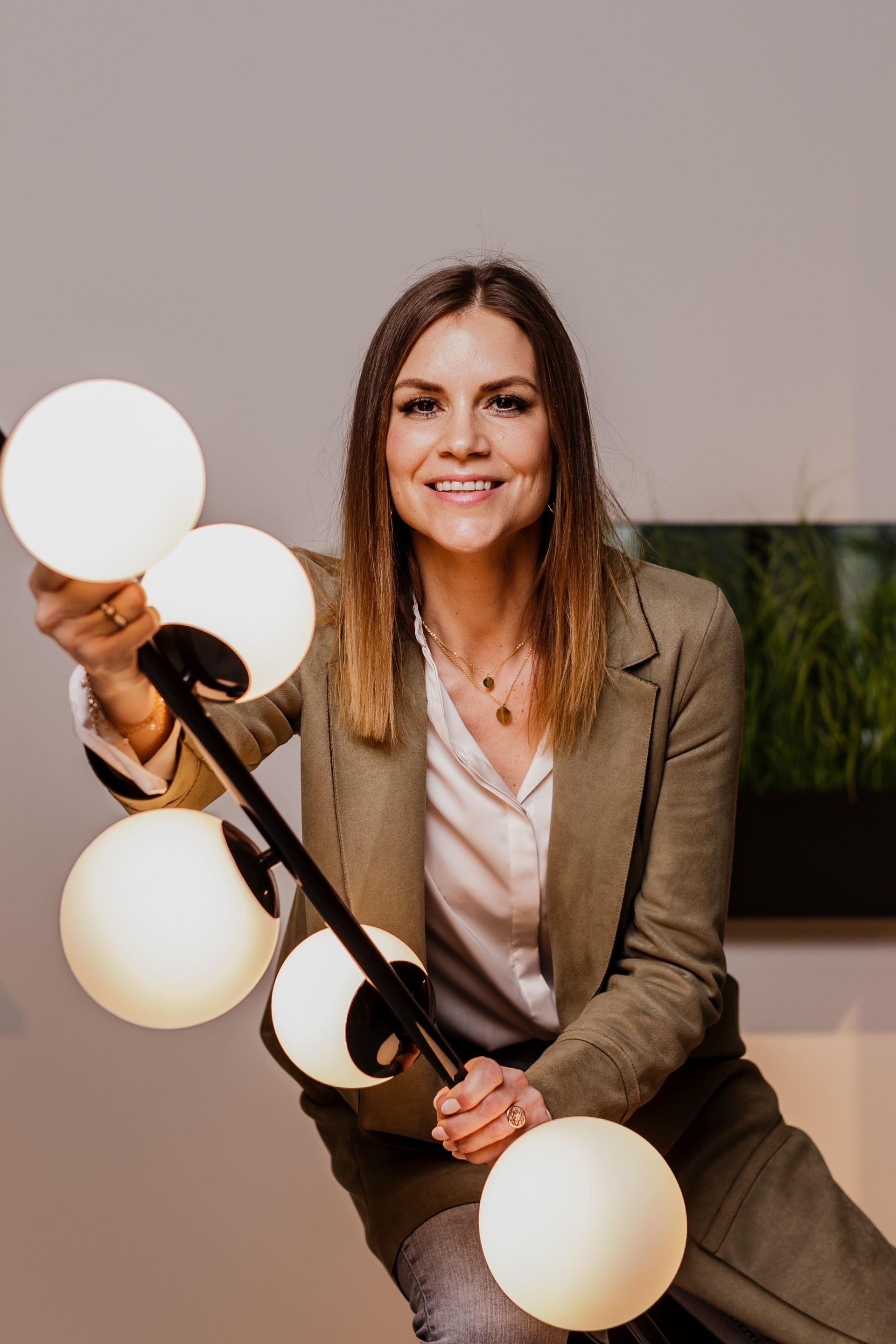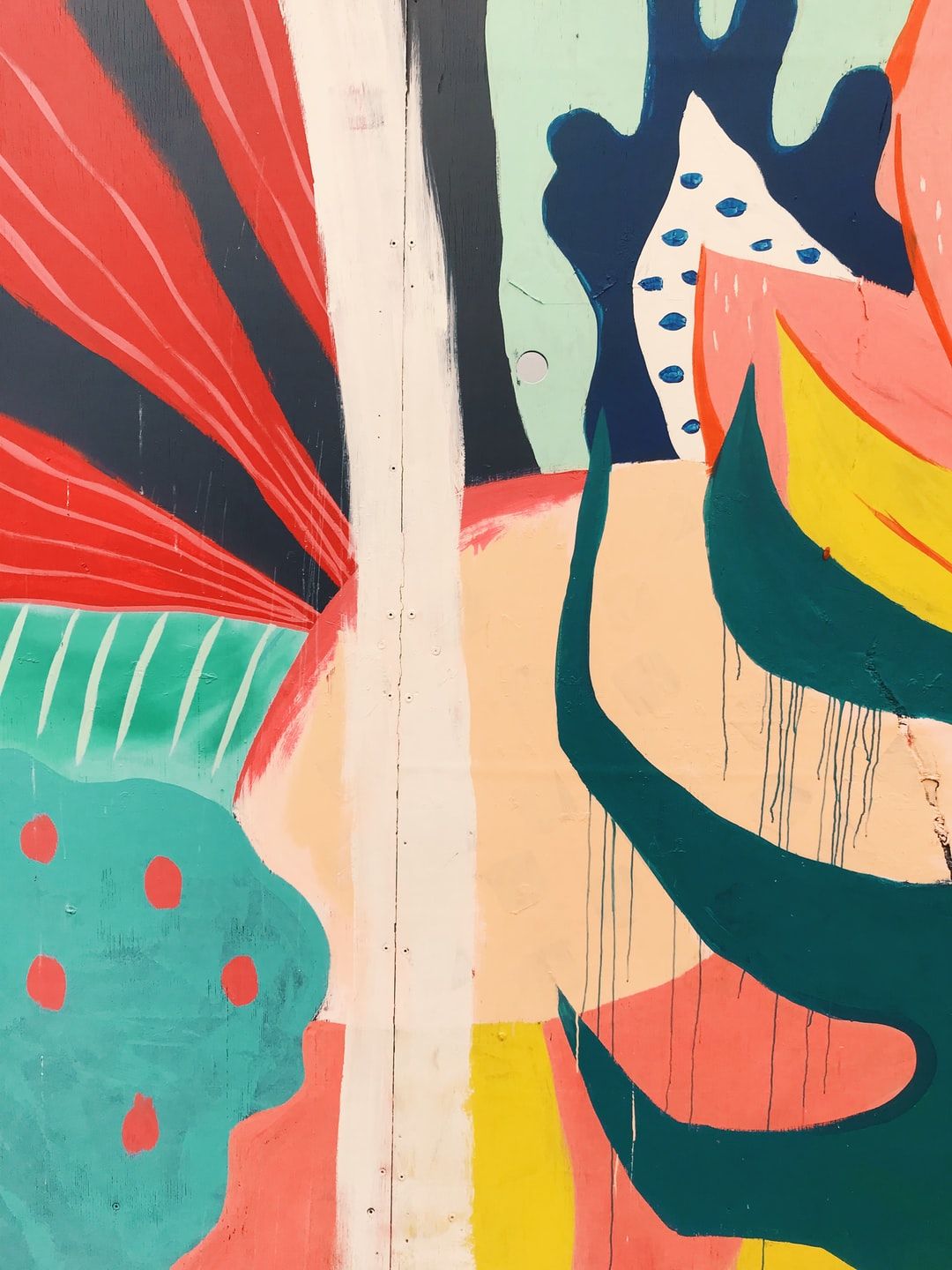 Created with