The Power of Positive Thinking
Twijfel je soms aan jezelf? Denk je vaker negatief dan je zou willen? Maak je soms doemscenario's? De invloed van jouw manier van denken bepaalt heel veel! Het bepaalt hoe je je voelt, hoe je je gedraagt, wat je uitstraalt en welke doelen jij al dan niet kan bereiken. In dit traject van 30 dagen ontdek je de immense kracht van je gedachten op je leven en leer je krachtiger en positiever denken. Deze cursus zal je leven in positieve zin veranderen!
Nieuw online groeitraject!
Persoonlijke video's
Ik begeleid je persoonlijk & virtueel via video's alsof je bij mij in de praktijk zit
12 Hoofdstukken
Vol boeiende oefeningen, inzichten en tips
Krachtige tools
Praktische oefeningen waar je direct mee aan de slag kan
Veilige online therapie-omgeving
Beveiligde verbinding en strenge privacy maatregelen
Hypnose
Hypnose audiofragment om je onderbewuste mee aan boord te nemen
Groeiboek 'Power of Positive Thinking'
Download en vul je eigen groeiboek in voor blijvende zelfinzichten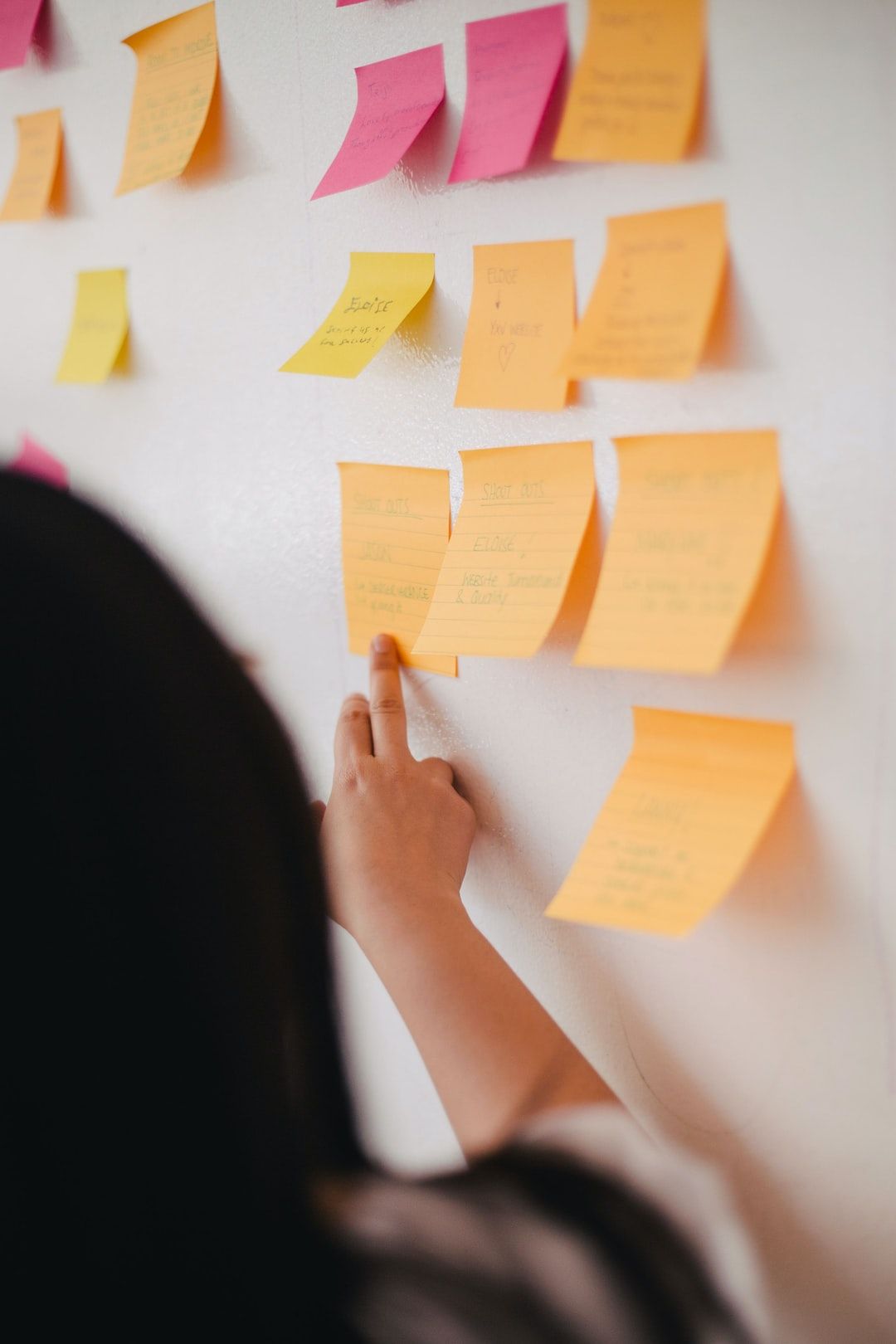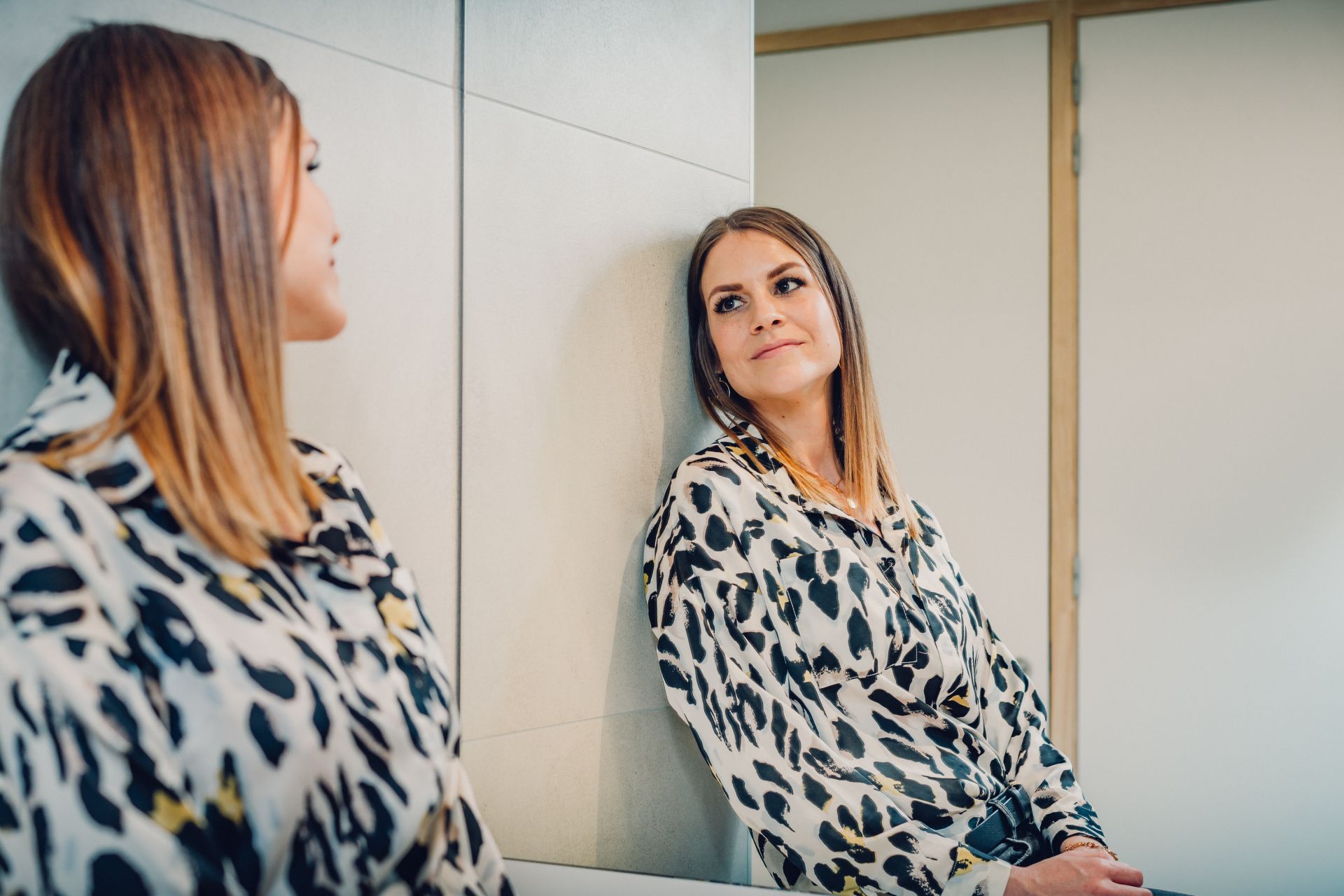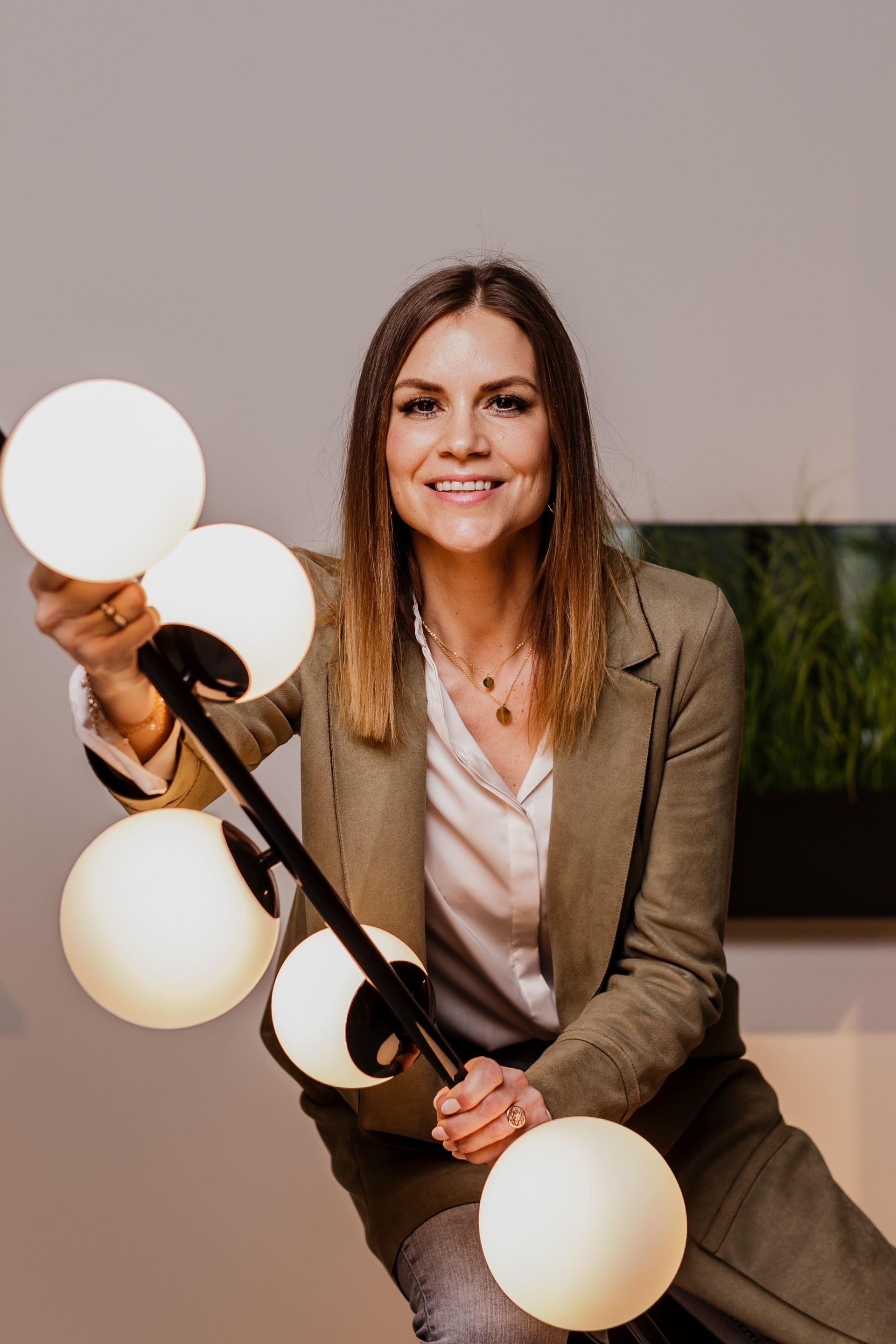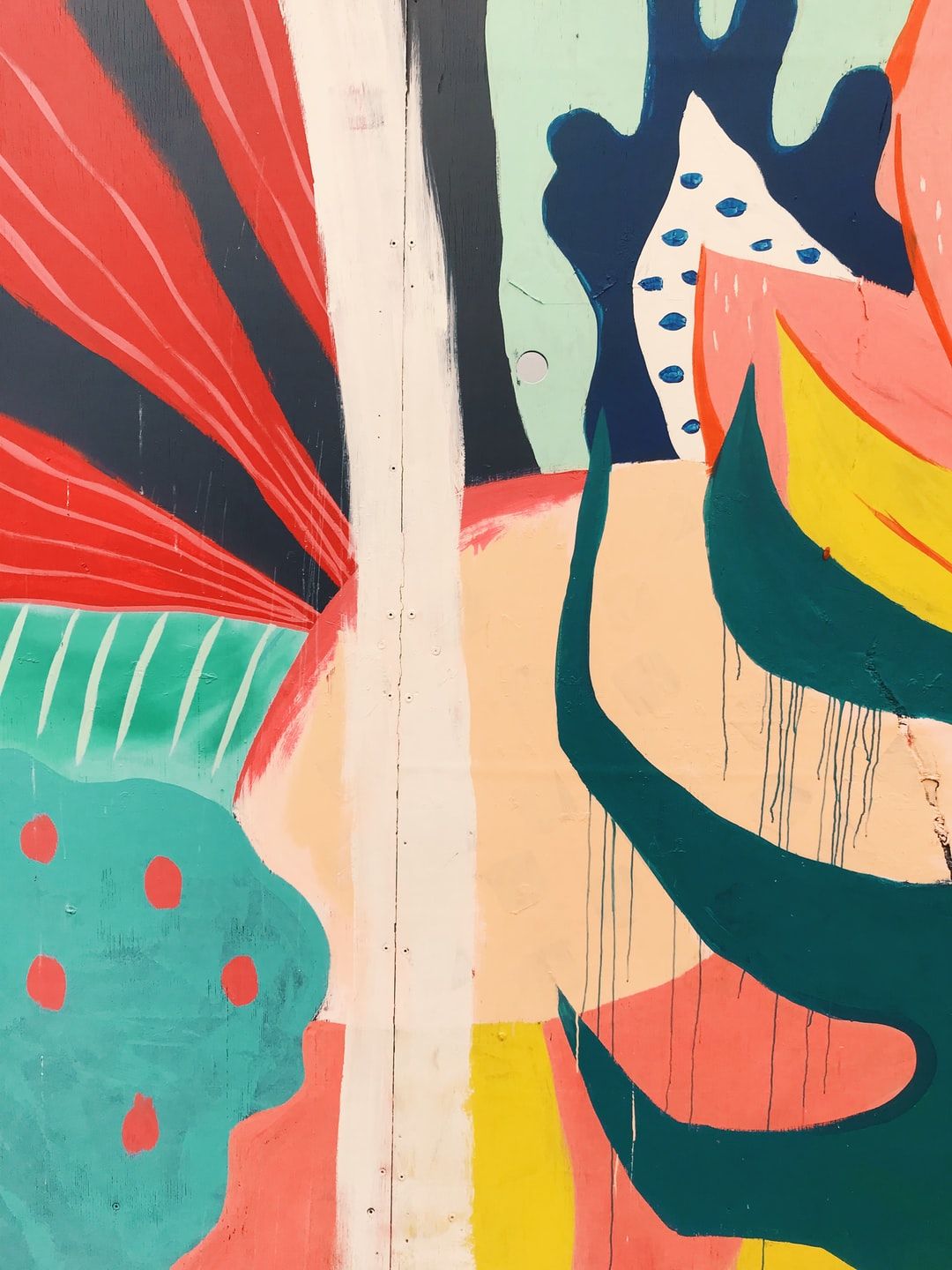 Created with